Join us on our all new Cultural and Creative rampage around the UK!   We will be starting with events in London including the upcoming tour and workshop at the Bristish Museum. Inside tour and workshop about Cayman Artefacts in the British Museum Dates to...
read more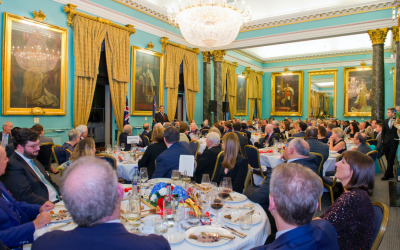 The Premier, Hon Alden McLaughlin and the Cayman delegation in the UK including Hon Tara Rivers, Hon Joseph Hew, Leader of the Opposition Hon Ezzard Miller, Attorney General Hon Samuel Bulgin and Deputy Leader of the Opposition, MLA Alva Suckoo gathered with over 200...
read more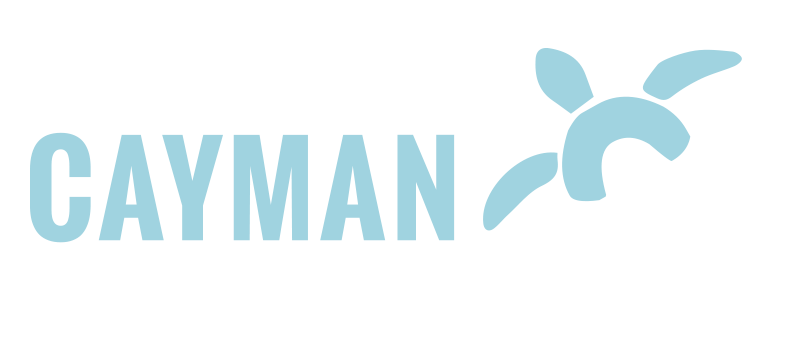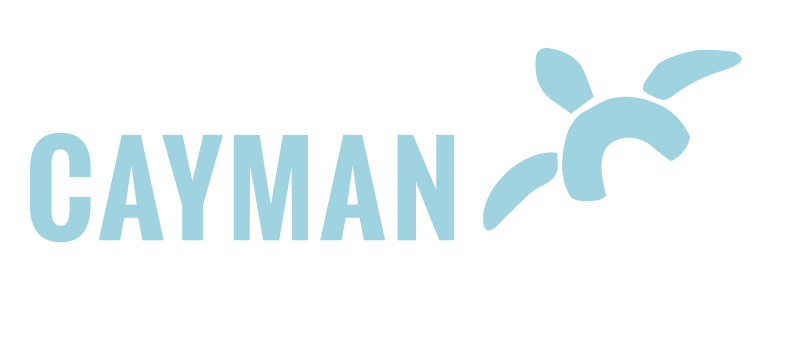 Where We Are
Find out where Cayman Students are based around the UK. 
Cayman Shop
Get a taste of home with a selection of Cayman products available to buy here in the UK!
Sign Up
Are you a Cayman student in the UK? From or a friend of the Cayman Islands? Become a part of Cayman Connection UK to get involved and to keep up to date with the latest news from both Cayman and here in the UK